Is It Art?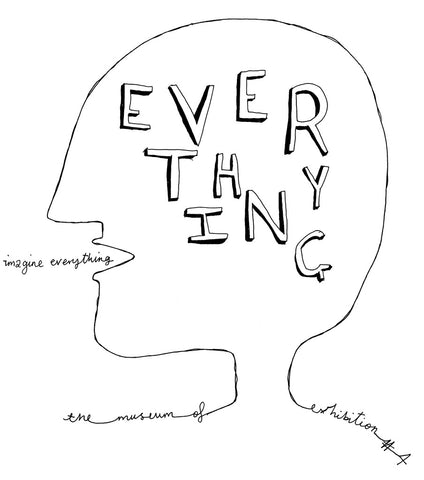 4:30pm
Friday 14th October 2011
Hosted by Intelligence Squared, The Museum of Everything presents a salon discussion on the nature of the artwork in Exhibition #4 and #4.1, its relationship with contemporary art and whether unintentional practices can be accepted as contemporary art.
The event will be moderated by Jon Snow from Channel 4 News and features Chris Dercon, Director of Tate Modern, Ralph Rugoff, Director of the Hayward Gallery, art historian and creator of the term Outsider Art, Roger Cardinal, plus artist Alice Anderson and others.
Tickets: £7.50 in advance, £10 on the door